Prof. Nick Bryan-Kinns FRSA FBCS FHEA CEng SMACM
Professor of Creative Computing
University of the Arts London, UK
My research explores new approaches to interactive technologies for the Arts and the Creative Industries through Creative Computing. My current focus is on Human-Centred AI and eXplainable AI for the Arts. My research has made audio engineering more accessible and inclusive, championed the design of sustainable and ethical IoT and wearables, and engaged rural and urban communities with physical computing through craft and cultural heritage.




Products of my research have been exhibited internationally including Ars Electronica (Austria), the Science Museum (UK), and the China International Cultural Industries Fair (China), made available online and as smartphone apps, used by artists and musicians in performances and art installations, and have been reported in public media outlets including the BBC, New Scientist, Dazed and the BBC World Service.




I have developed and led collaborative research and teaching in Interaction Design with Tsinghua University China, Hunan University China, Tongji University the Huazhong University of Science and Technology, China, Jiangnan University China, and Ateneo de Manila University Philippines. Also, I developed and manage the bilateral research exchange programmes between Queen Mary University of London UK and Georgia Institute of Technology (Georgia Tech) USA as well as McGill University Canada.




I am a Panel member for the National Science Foundation CreativeIT program, participated in consultation on the European Commission's FET programme in Creativity and ICT, Editor for a Special Issue of the CoDesign Journal on Collaborative Creativity, and Edited a Special Issue of the International Journal of Arts and Technology on Whole Body Interaction. I am a reviewer for: Behaviour & Information Technology Journal; the Computer Music Journal; and, Pervasive and Mobile Computing Journal.
Research
2020 - 2026
UKRI Centre for Doctoral Training in Data-Centric Engineering (£1.6M)

2022
OPPO

Principal Investigator of usability research project with OPPO, the largest smartphone manufacturer in China, examining the usability of a new major version of OPPO's ColorOS smartphone OS which has 0.5bn monthly active users.
2022
QMUL-HUST Strategic Partnership Research Funding

Principal Investigator researching design for social inclusion with partners in Huazhong University of Science and Technology.
2019 - 2027
UKRI Centre for Doctoral Training in Artificial Intelligence and Music (£6M)

Co-Investigator leading research into Interaction Design for AI and Music, and international partnership strategy.

Visit aim.qmul.ac.uk website
2019 - 2020
AHRC Digital Platforms for Craft in the UK and China (£239K)

Principal Investigator researching trends in digital platforms for craft in the UK and China partnered with Hunan University, China. Working with partners in the UK and China to improve the sustainability and impact of craft in the Creative Economy in the UK and China.
2019 - 2019
AHRC AI for Music in the Creative Industries of China and the UK (£20K)

Principal Investigator leading partnership building between the UK and China for research into AI for Music in the Creative Industries partnered with Tongji University, China.
2019 - 2019
AHRC Training Grant: Immersive Technologies for Japanese as a Second Language (£4K)

Training grant for MAT PhD student Jack Ratcliffe: Finding and using observational data to inform a Japanese-as-second language syllabus in an immersive spoken-dialogue system context.
2016 - 2018
EU WEAR: Wearable technologists Engage with Artists for Responsible Innovation (€3M EUR)

QMUL Principal Investigator focussing on Interaction Design for ethical, critical, responsible, environmental and sustainable approaches to wearable and smart textile design funded by EU Horizon 2020 (€3M). Consortium includes: the University for the Creative Arts and Queen Mary University of London in the UK, with iMinds in Brussels coordinating the project, Blumine in Italy, UdK Berlin team, Digital Spaces Living Lab in Bulgaria, DataScouts in Brussels.

Visit wearsustain.eu website
2014 - 2016
EPSRC Connected Seeds and Sensors (£321K)

2014 - 2015
Building UK-China Educational and Research Partnerships in Design and Innovation (£9K)

Principal Investigator leading collaboration between QM and Chinese Universities (£9K) funded by UK Science & Innovation Network.
2014 - 2017
EPSRC Musical Audio Repurposing Using Source Separation (£887K)

Co-Investigator focussing on mobile Interaction Design audio (£887K) funded by EPSRC.
2014 - 2022
EPSRC+AHRC Media and Arts Technology Centre for Doctoral Training (£3.6M)

Principal Investigator focussing on Interaction Design and international collaborations for the MAT programme funded by EPSRC and AHRC.

Media & Arts Technology website
2012 - 2015
EPSRC Design Patterns for Inclusive Collaboration (DePIC) (£1.16M)

Principal Investigator of 40 month project on Design Patterns for Inclusive Collaboration (DePIC) (£1.16M) funded by EPSRC in collaboration with Goldsmiths University and Bath University.

Visit DePIC website
2013 - 2018
EPSRC Centre for Digital Music (C4DM) (£1.1M)

Co-Investigator focussing on novels forms of human interaction with digital music. (£1.1M)
2013
Royal Academy of Engineering Secondment (£121K)

Working with TechCity SMEs on low-cost evaluation of mobile user interfaces. (£121K)
2010 - 2012
EPSRC Research in the Wild: Collaborative CrossModal Interfaces (£285K)

Principal Investigator on project testing and refining collaboration support in the workplace. (£285K)
2012
João Cordeiro, Portuguese Catholic University, School of Arts - Sound and Image Department
Host to Visiting Researcher.
2010
EPSRC Horizons Digital Economy Research

Collaborator on Graffito - an experiment in massive crowd-made graffiti, in collaboration with BigDog Interactive, the University of Nottingham MRL, Proboscis, and University of Glasgow.
2010 - 2014
EPSRC Sustainable Software: Digital Music (£1.1M)

Co-Investigator focussing on software for distributed music making systems. (£1.1M)
2009 - 2014
EPSRC Doctoral Training Centre: Media Arts Technology (£5M)

Co-Author developed the learning pathways and module on interactive arts technologies. (£5M)
2009
TSB Feasibility Study: Sensory Theatres (£25K)

Co-Investigator on evaluation of novel sensory technology. Designed and conducted evaluations of technologies with children with special needs. (£25K)
2009
EPSRC Cluster: Creator
Steering committee for cluster investigating the key challenges are that face the creative industries.
2007 - 2012
EPSRC Platform Grant: Centre for Digital Music (C4DM) (£1M)

Co-Investigator focussing on novels forms of human interaction with digital music. Commissioned two innovative arts/ technology collaborative art works with significant public impact. (£1M)
2005 - 2006
EPSRC Follow on Funding: Mobile Jamming (£33K)

Principal Investigator. 9 month commercialisation project employing one research assistant to develop prototype software for group music making on mobile phones and to commercialise the work. (£33K)
2004 - 2006
EPSRC First Grant: Engaging Collaborations (£108K)

Principal Investigator. 30 month research project employing one research assistant to investigate the nature of mutual engagement in collaborative situations taking group music improvisation as an exemplar domain. (£108K)
2004 - 2006
EPSRC Culture and Creativity Network: Leonardo (£40K)

Founding member of 'Leonardo: Culture, Creativity and Interaction Design' EPSRC funded network, and lead artist for Sonic Interactive Soundscapes. collaborator on iPoi and Threshold Chimes. (£40k)
2005
EPSRC Designing for 21st Century Cluster (£50K)

Participant in the cluster 'Understanding and Supporting Group Creativity within Design'. (£50k)
2002 - 2004
EU Information Society Technologies 5th FWP: SAVANT (€3.52M)
Co-investigator focussing on usability and evaluation issues for scalable, interactive television. (€3.52M)
2004 - 2005
Chevening Technology Enterprise Scholarship (£12K)
Principal Investigator, examine commercial potential of my group music improvisation research. (£12K)
2002
Royal Society Travel Grant (£1K)
Principal Investigator. Grant to present research on commercial multi-disciplinary teams. (£1K)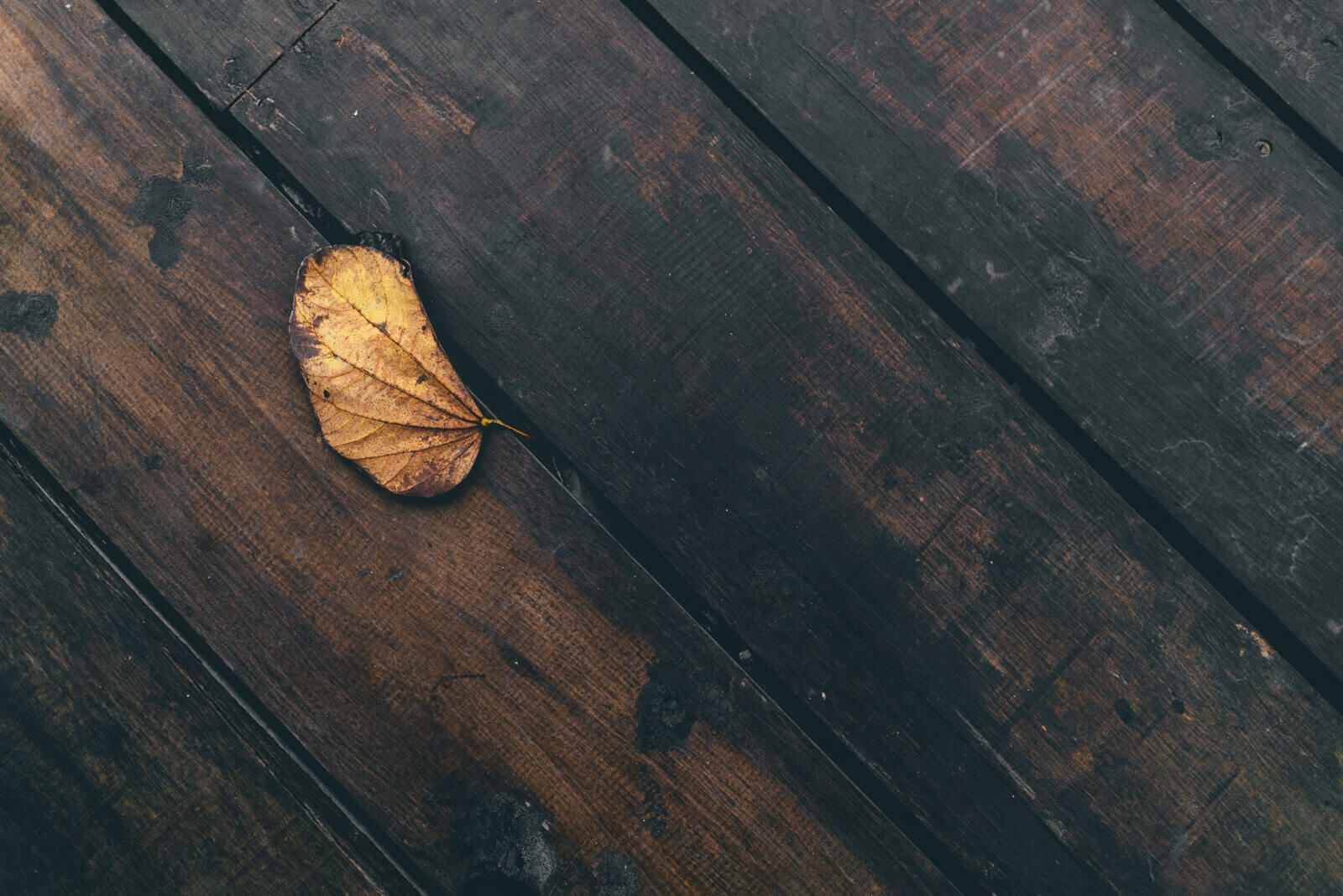 Research Panels & Committees
2016 - Present
Collaborating Member
CIRMMT, McGill University, Canada
2013 - Present
Founding Chair
ACM SIGCHI Community on Creativity, Cognition and Art (CCaA)
2012 - Present
Member
EPSRC College, Reviewer for EPSRC proposals
2012
Chair
QMUL Task and Finish Group on Retention
2011
Panel Member
European Commission's FET programme in Creativity and ICT
2009 - Present
Partner
Creativity and Cognition Studio, Sydney, Australia
2009
Panel Member
National Science Foundation CreativeIT program, USA
2006 - Present
Journal Reviewer
Behaviour & Information Tech., Computer Music, Pervasive & Mobile Computing
2008
Co-Chair
(re)Actor3 International Conference Series on Digital Live Art
'This is LIVErpool'
Liverpool, UK
2006
Co-Chair
BCS Human-Computer Interaction 2006, London, UK
2006 - 2008
Programme Committee
(re)Actor Conference Series: (re)Actor1, London, (re)Actor2, Leeds
2005
Short Papers Chair
HCI 2005, Edinburgh, Scotland
2004
Poster Chair
HCI 2004, Leeds, UK
2003
Poster Chair
HCI 2003, Bath, UK
2003
Programme Committee
IGC 2003 Workshop, ICA in London, UK